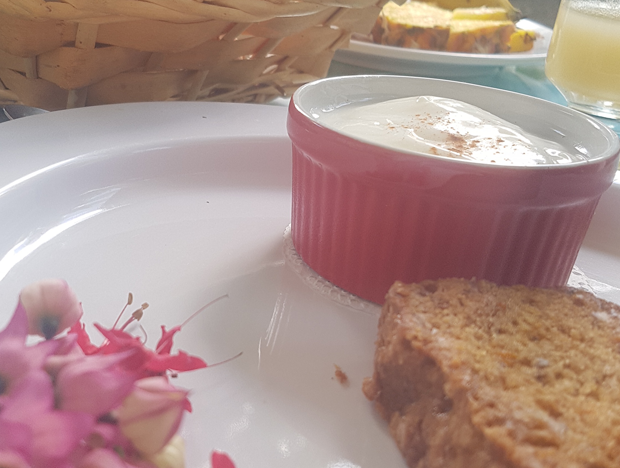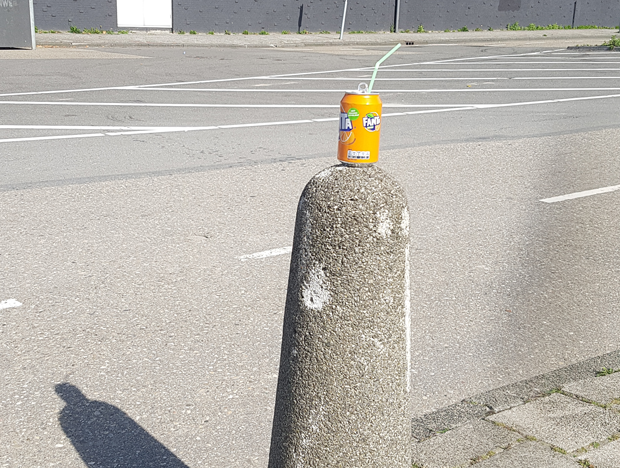 cuppa?
Is my work your cup of tea, let's have it!
If you would like to know and see more of my work, grasp it, wear it or share it we could get together and have us selfs a little tea party.
Here are the options.
- You and your friends throw a tea party and I'll bring the goods. A full afternoon of fitting headwear with a good old laugh. If you are with more than 6 friends I'll fill my suitcase with a lot of fun. For more information contact me.
- You are studying and looking for an internship. You could see my work of process from close by and know more of its origins, the up spring of ideas and the know how. Please contact me asap so I can be qualified on time for your companionship.
- You work in or own a store and would like to sell my designs to your clients? Please contact me asap. I haven't had tea in Rotterdam & Haarlem. And I would love a cuppa in Hamburg & Berlin. Ups, I missed out on you, no worries there are many more places i'd like to cuppa.
- You are an independent agent specialising in accessories, wonderful. So happy you are reading this, have been looking for you, so long. Please let's not let that cuppa get cold. Contact me so we can get together.
- You like my work and have some ideas on what to do with it, about it, surprise me. I love new ideas, help is always welkom, I'll treat you to a cuppa, if you contact me.